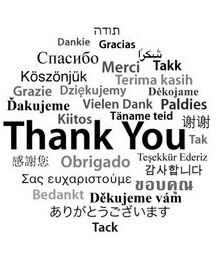 Sponsorship for 2017 is now open for application, please fill out the form below and we will provide you with an invoice.
Advantages for companies that support us are:
free access to all our events (scientific evenings and biennial symposium)
access to an (inter)national network of perfusionists, anesthesiologists and surgeons
updates through our newsletter
the 'Company Corner' in our newsletter is an item in which companies can provide news on their latest products and/or incentives
- ...
Thank you for your support!!
Request for sponsorship