Essenz : New Era of Perfusion (LIVANOVA)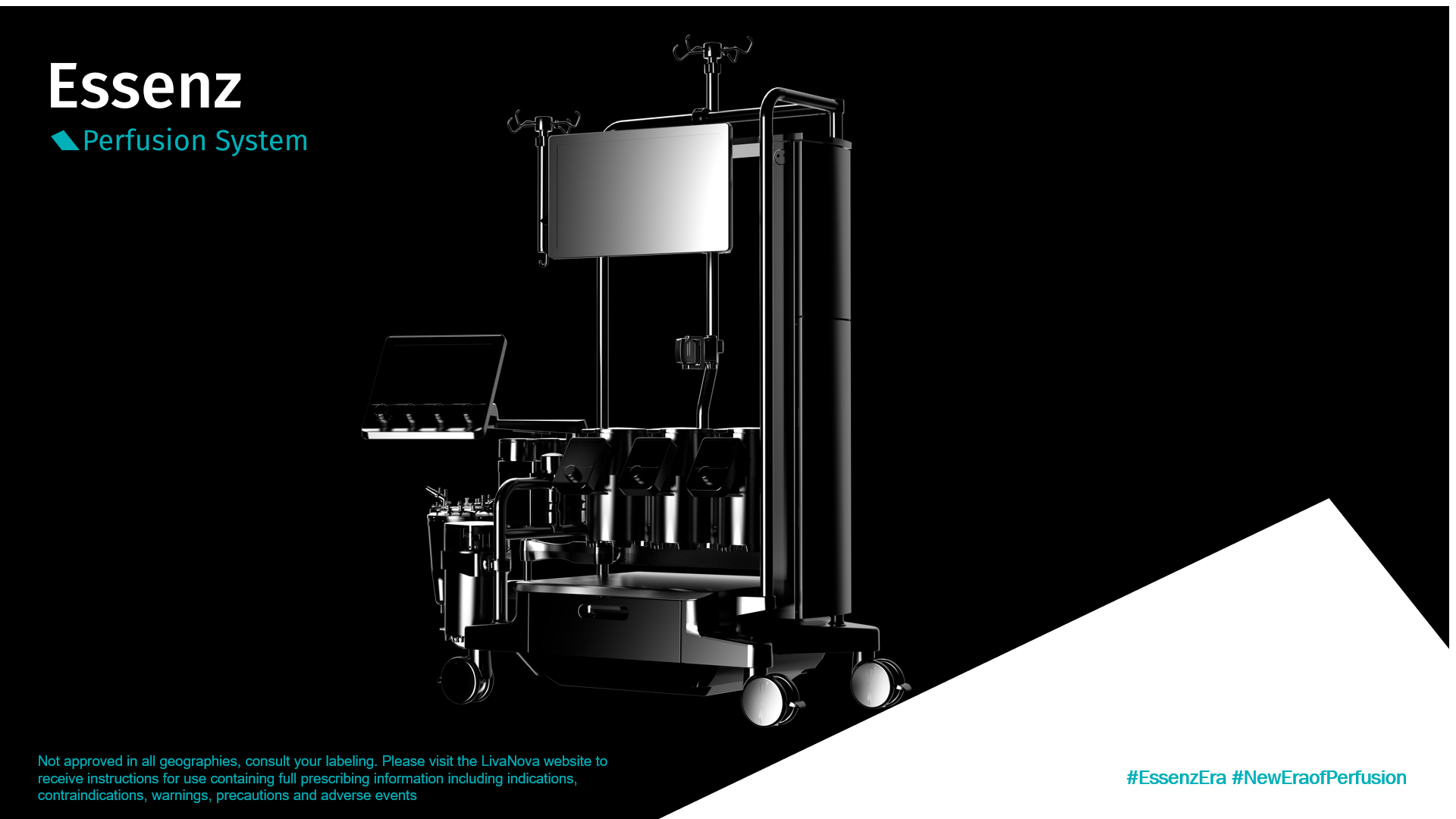 Getinge HL40 Heart lung machine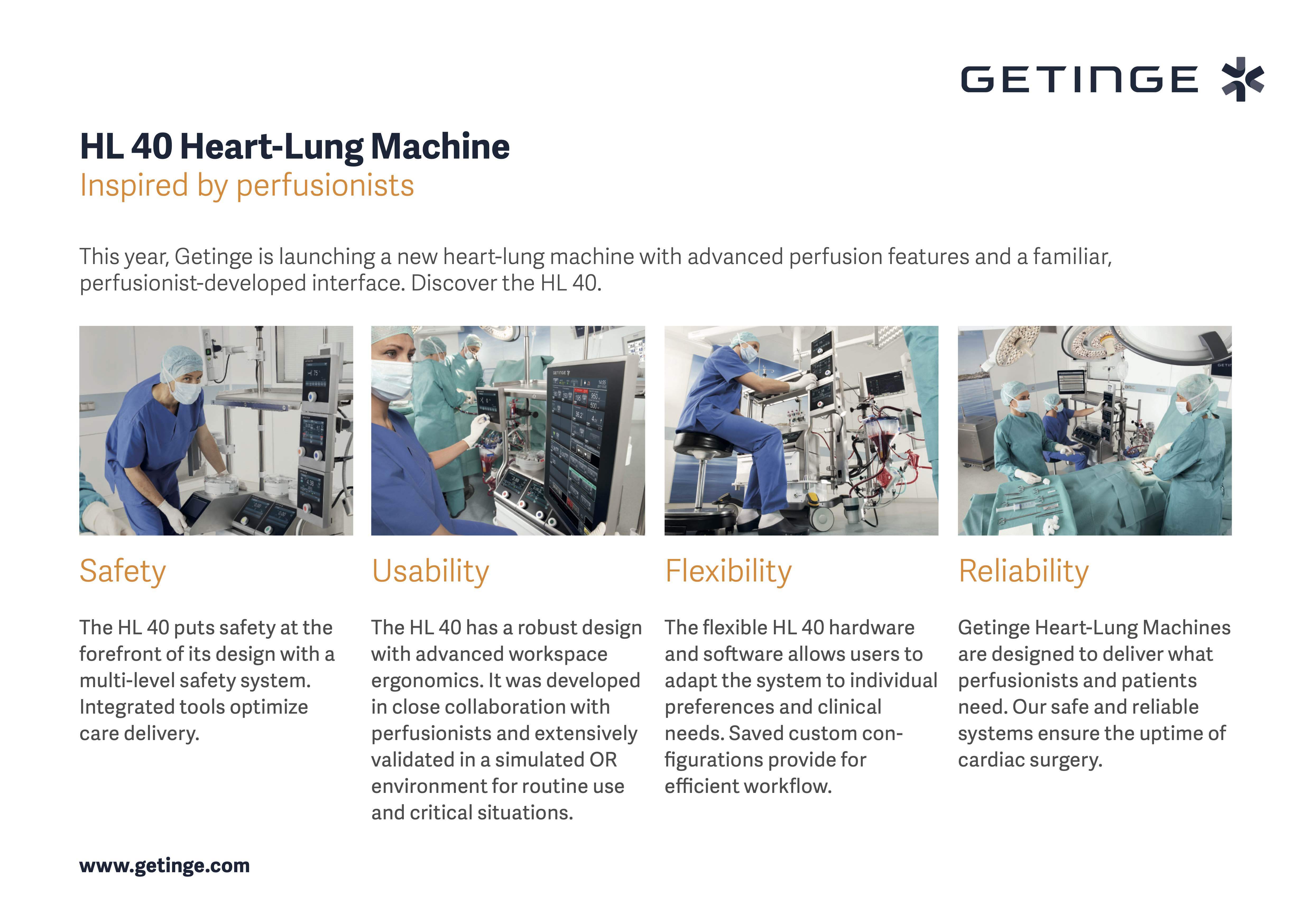 Transonic - ELSA monitor
ECMO requires precise metrics for optimal patient support. The ELSA provides exact monitoring values that help you improve your patient's ECMO therapy
Find confidence in ECMO therapy with additional monitoring tools. Learn more about ELSA's possibilities and how it impacts your therapy in the e-book via the link.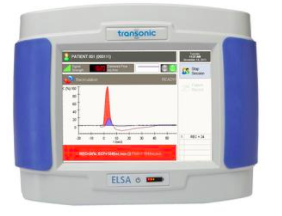 Nordic Pharma
Sinds maart 2018 is Trasylol® (aprotinine) terug verkrijgbaar op de Belgische markt, gecommercialiseerd door Nordic Pharma N.V.
Hieronder vindt u een link naar de bedrijfspagina van het labo alsook naar de SKP van Trasylol.

Contactpersoon voor meer informatie is Mevr. Catherine Mastronardi (Sales & Mkt. Mgr. BeLux):catherine.mastronardi@nordicpharma.be
PRODUCTLINK:https://www.nordicpharma.be/
BEDRIJFSLINK:https://www.nordicpharma.be/fr/nos-produits/trasylol/

Depuis mars 2018, Trasylol® (aprotinine) est disponible sur le marché belge, commercialisé par Nordic Pharma N.V.
Vous trouverez ci-dessous un lien vers le site internet du laboratoire ainsi que vers le SKP de Trasylol.

Pour toute information supplémentaire, veuillez contacter Mme Catherine Mastronardi (Sales & Mkt. Mgr. BeLux): catherine.mastronardi@nordicpharma.be

LIEN PRODUIT: https://www.nordicpharma.be/fr/
LIEN LABORATOIRE: https://www.nordicpharma.be/onze-producten/trasylol/