Venue
The Scientific Events Commitee is running overtime these days because the organization of next big event: The BelSECT Symposium, has already started.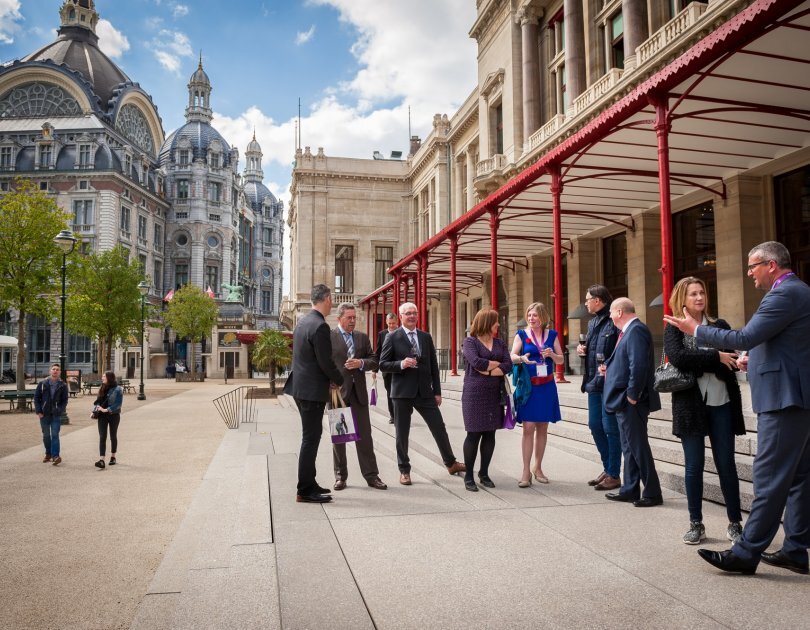 Transport
By car, by train, public transport... any type of transportation will get you easily at the location.

By train is the easiest way, since our venue is located next to the Antwerp Central Station!