Hotel Accommodation
Le Plaza Brussels: because you need some sleep!!!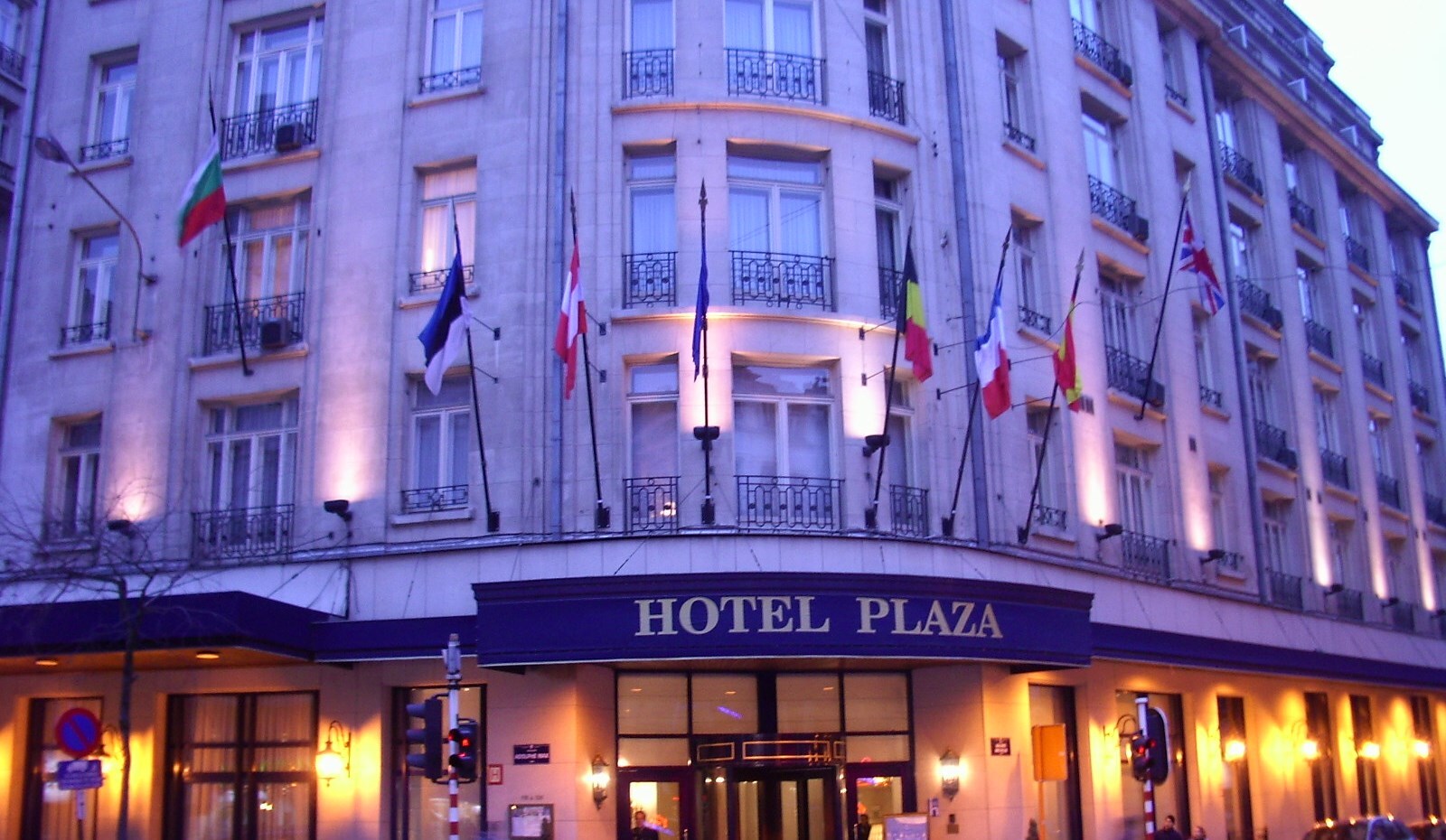 Real legend in the heart of Brussels, Hotel Le Plaza was built in 1930 then entirely restored and rearranged. This genuine place combines perfectly tradition and modernity.

The easiest option for a stay with us is a room in the conference hotel. Nothing more appealing than taking the stairs, or the elevator if really necessary, after a full day of top science. We have an agreement with the hotel to provide you with a reduced fee for a stay in the hotel. Click the logo below to go to the dedicated website for a special BelSECT reduced room rate. Remember that availability of these rooms is limited.